Programs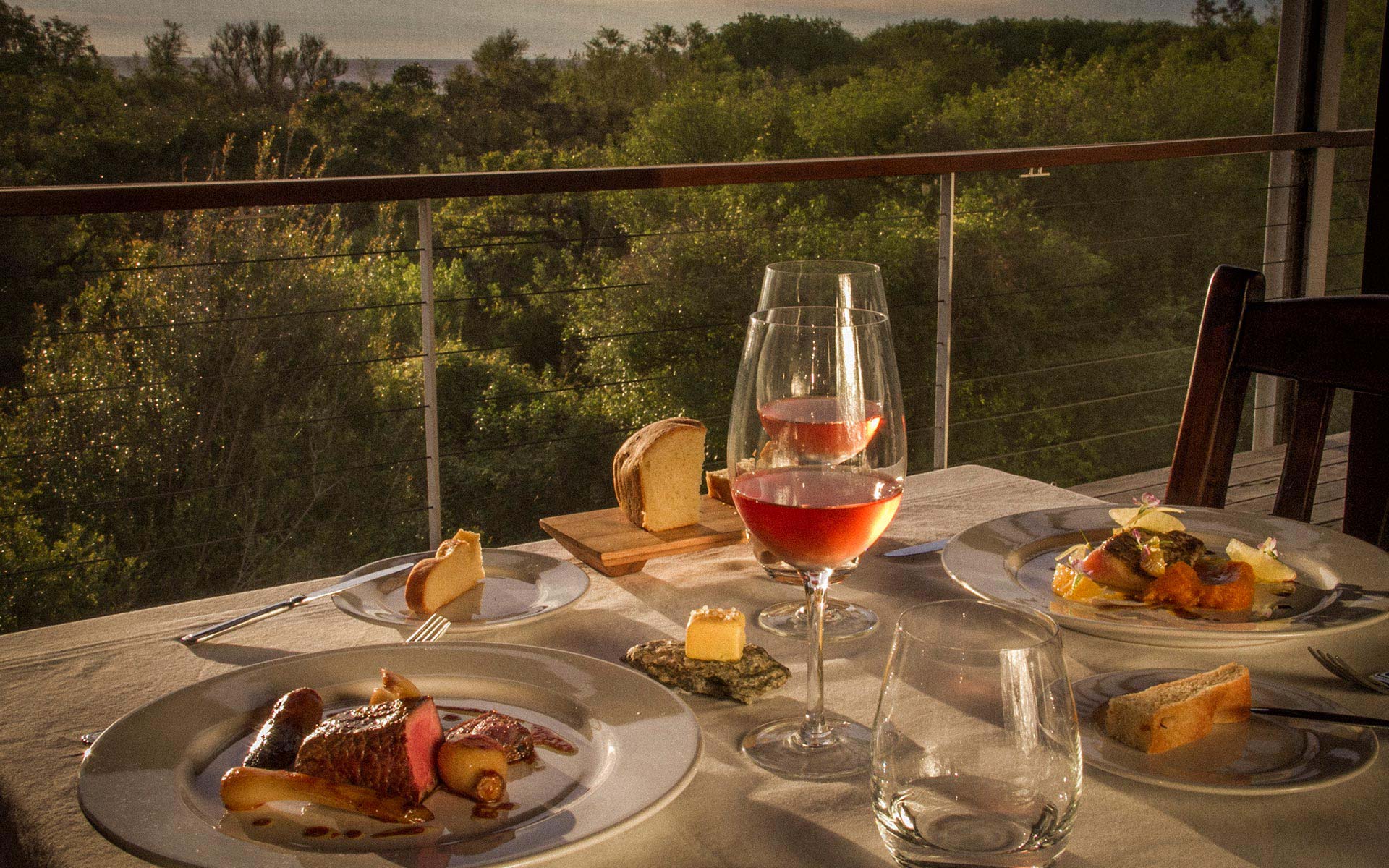 Lunch + Relaxation
Our lunch program begins with the reception of the guests, the discovery of our proposal, to then proceed to the table. After lunch the guests will be invited to relax in our spaces, the drawing room, the gardens, the terrace or the beach depending on the season and their personal wishes.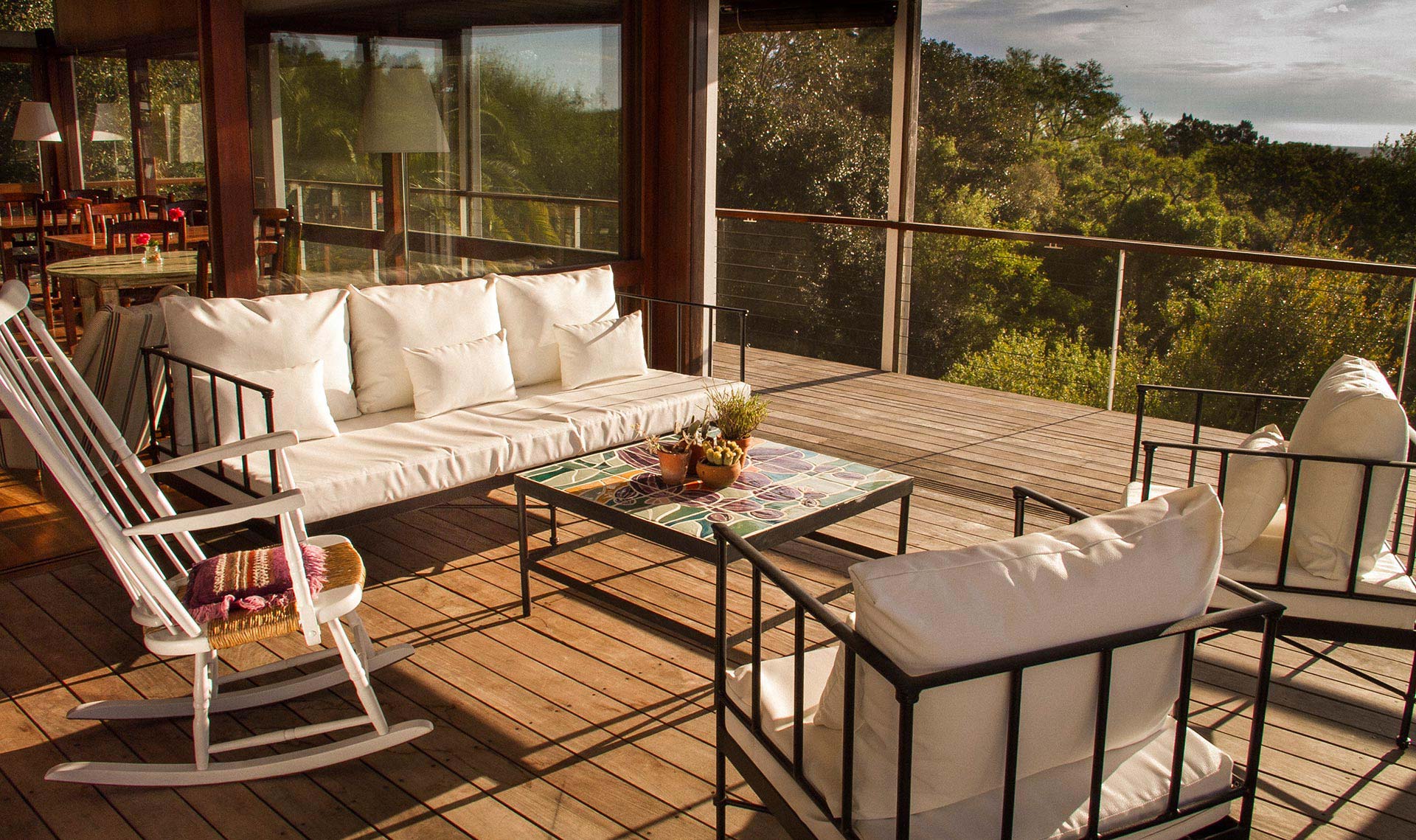 Afternoons + Tea
Beginning at 4 in the afternoon we have our tea service in the dinning room, with a privileged view to enjoy the surrounding nature. A selection of simple flavors through tea leaves, NESPRESSO coffee, some sweet and rustic findings, or simply toasted bread with homemade jams made with fruits from the region. Before or after, the lush forest begs to be discovered, a walk that leads to the beach where our guests can enjoy a sunset nowhere to be seen on earth.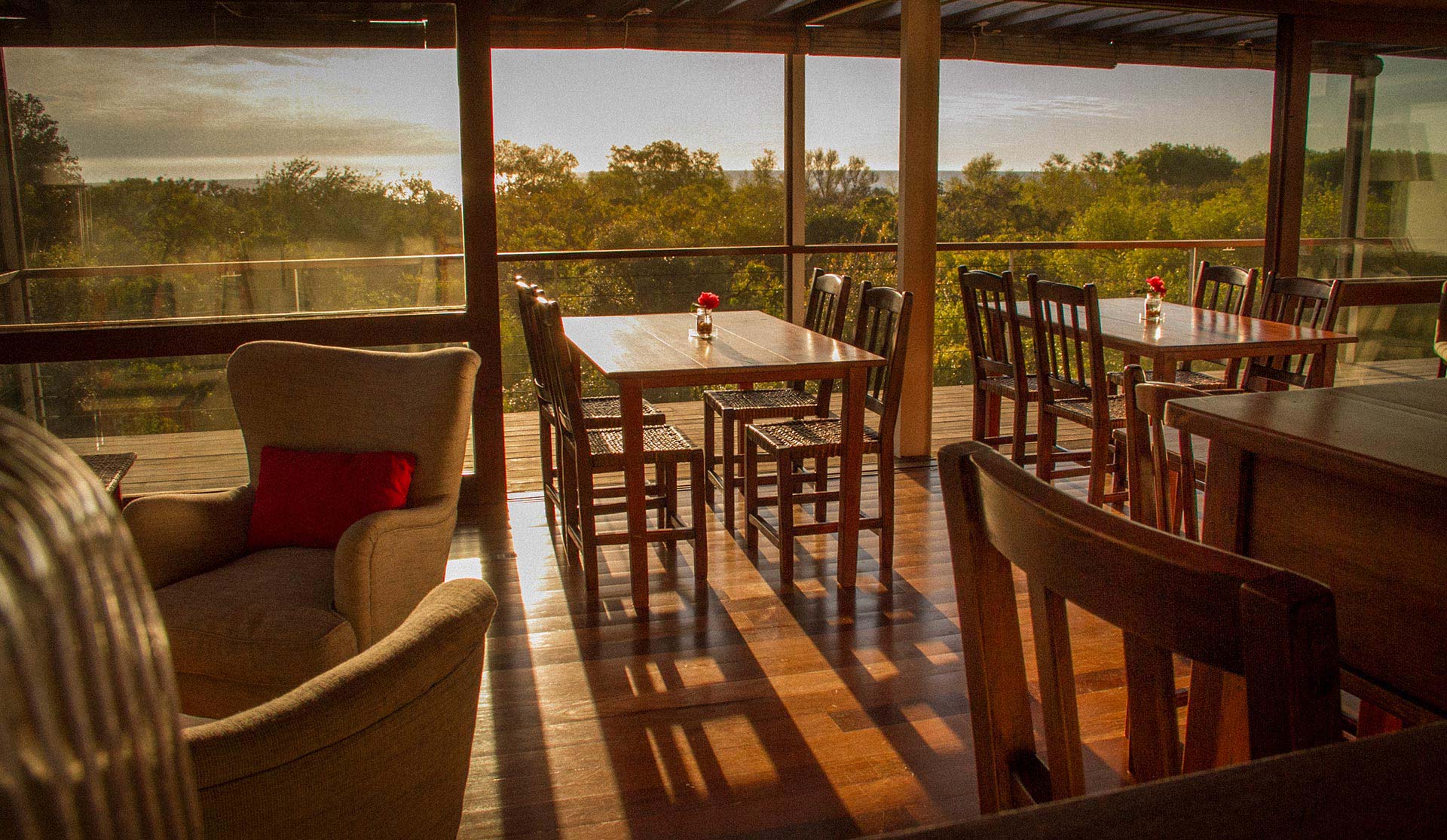 Sunsets + Cocktails
At 6 o'clock we open the bar to present a cocktail offer of the best brands of spirits. Premium beverages, fine glassware, carefully-made and original drinks to witness the sunset immersed in the landscape.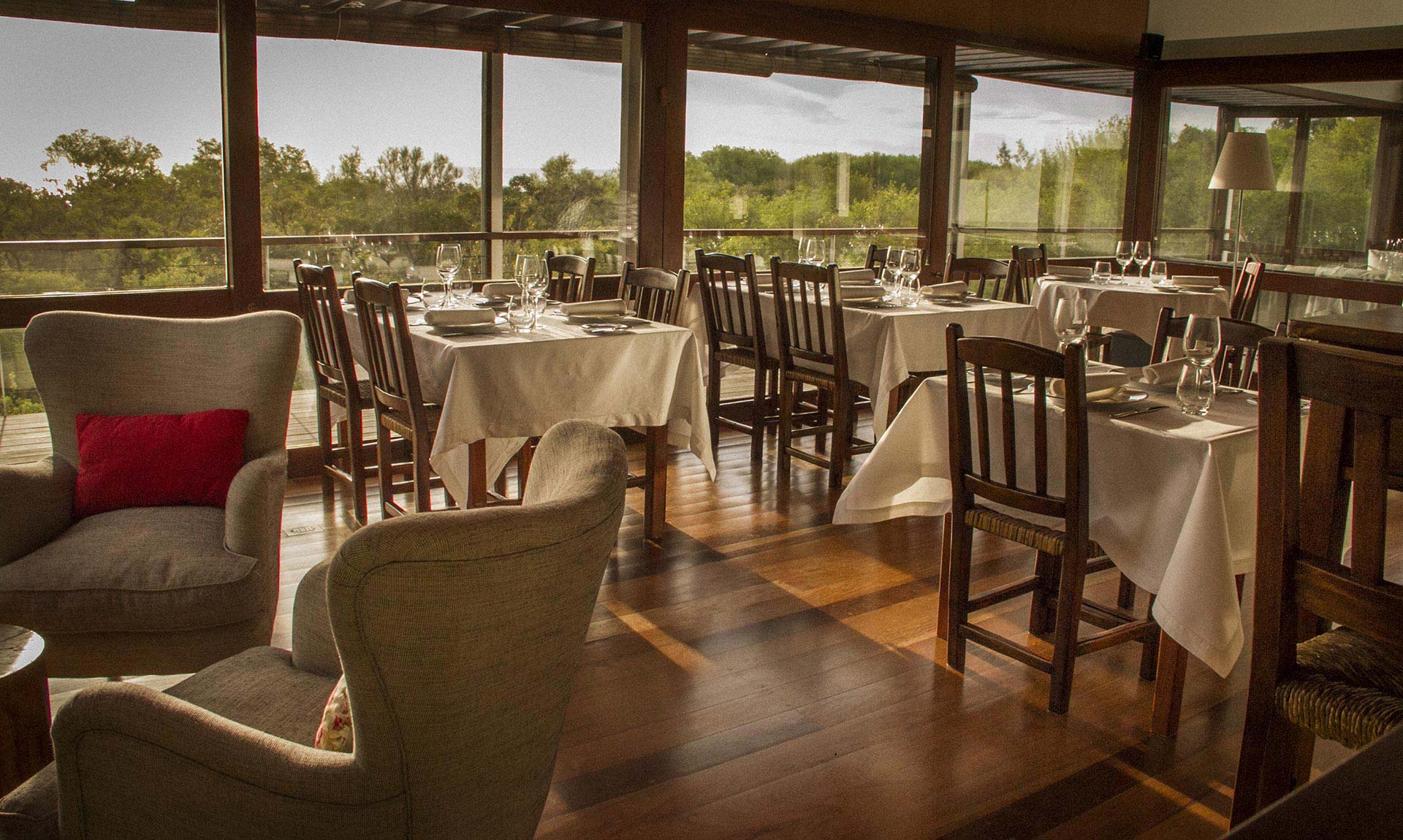 Dinner + Wine Tasting
At 9 o'clock, a new journey for your senses. Our guests will enjoy the most carefully-elaborated flavors of the regional cuisine, prepared by our Gourmet Chef based on the ingredients particular to the season, the catch of the day and resources of the area. On top of that, a tasting of the best wines to delight even the most demanding connoisseur.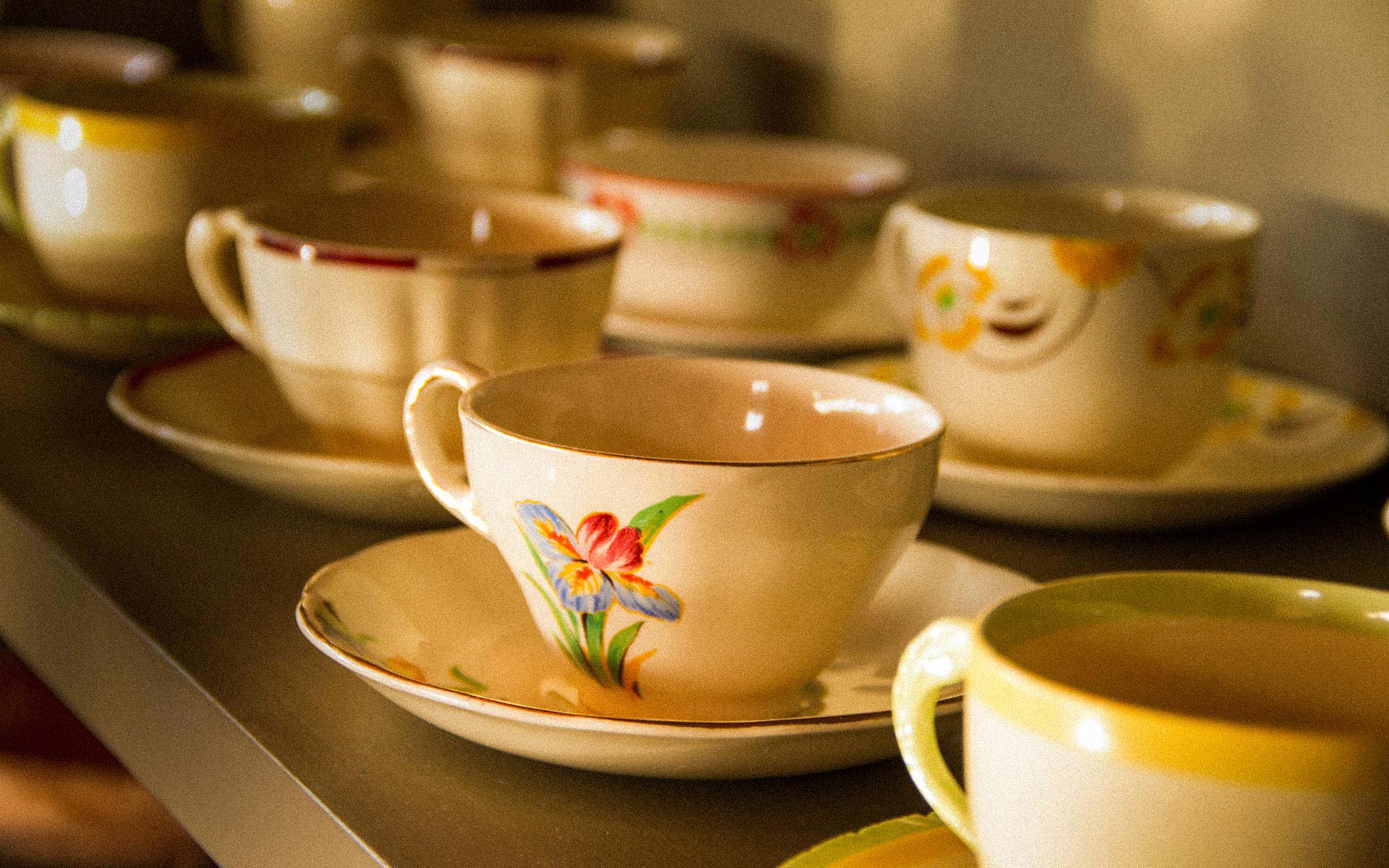 Lodge Full Board
For those who wish to have dinner and are not looking to return to town, we offer comfort rooms to spend the night. On the morning, they will wake amid the calmness of nature, to begin with a comforting breakfast designed with all kinds of local details.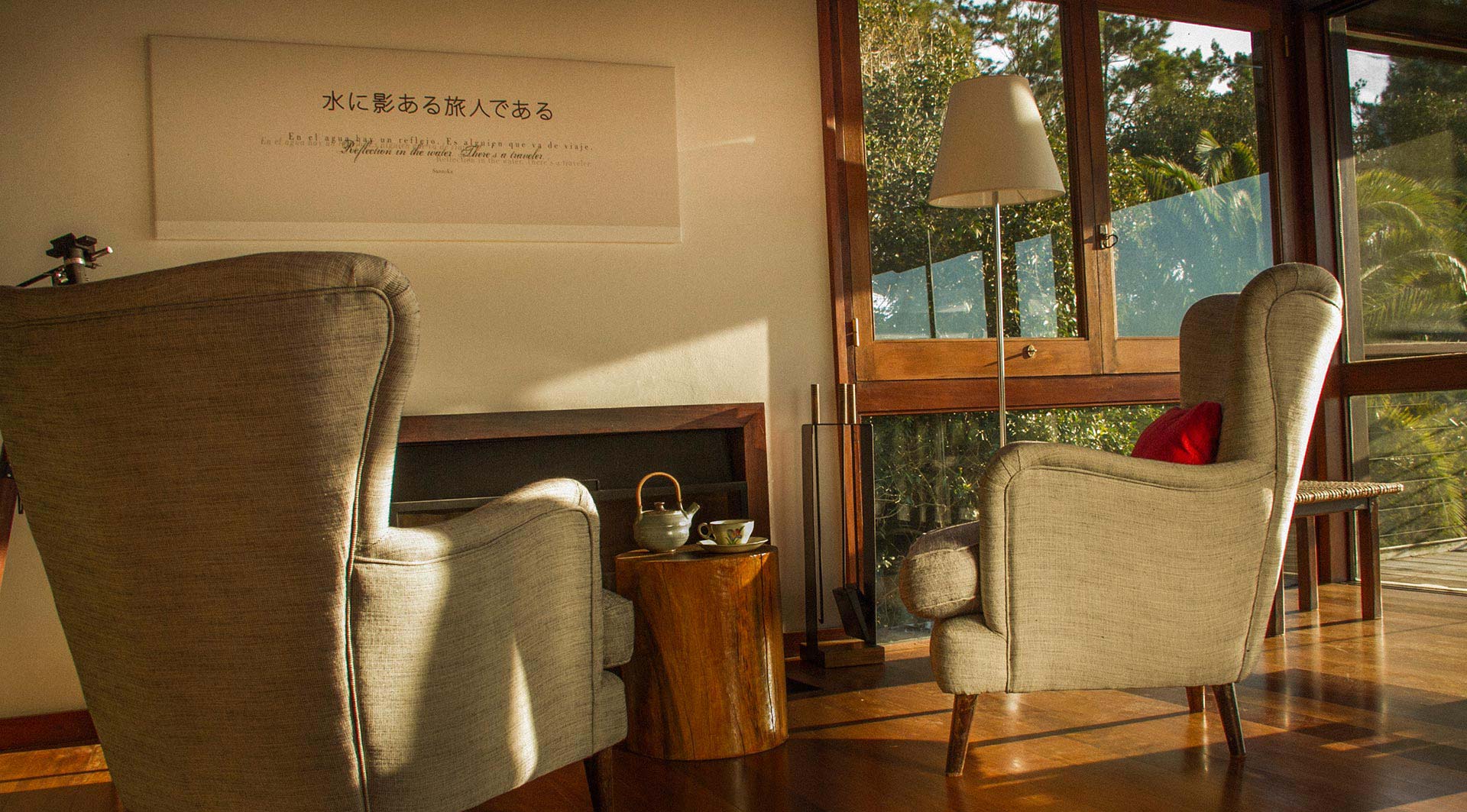 Content programs
We offer different programs for our guests, in case they want to enjoy an unique experience, or with groups in case of workshops.
Available options are:
Homemade liquors
Bread kneading
Pastries
Yoga and Massages
Bird watching
Organic garden
Equine therapy
Guided horseback riding
Archery
Kayaking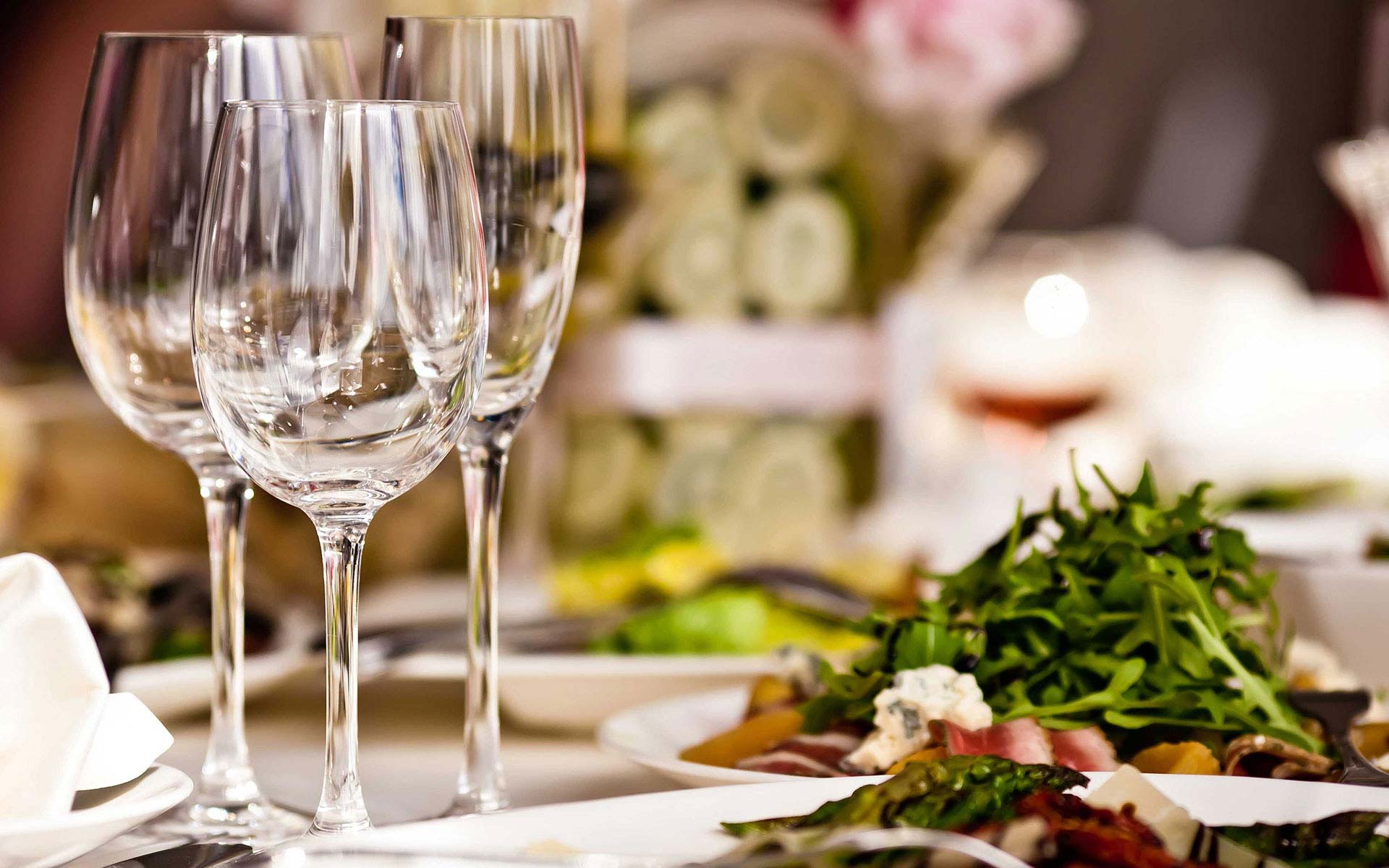 Corporate and social events
We host all kinds of events for companies or individuals, and provide dinning, setting, spaces and experiences for up to thirty people. Please enquire in case of a greater number of people. We will try to sort out your needs in this paradise.